Custom Web & Desktop Application/Software Development
An increased demand for custom software products as they meet organization-specific needs and guarantee solutions in business issues and function exactly the way you want them to meet the diverse requirements for your business. Let's have a look at some of the benefits that you can avail by customized software for your business by Abbsent Solutions.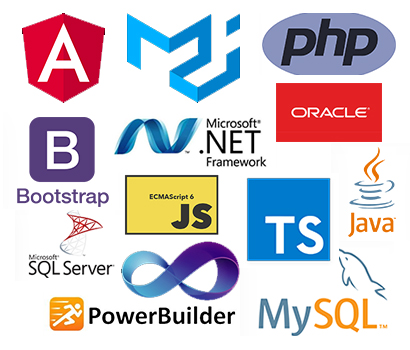 Web and Desktop Enterprise Applications with Up-to-date Technology
If you buy the ready-to-use software from the market, which has been built by a third party, with inputs same line of businesses as yours. With daily rapid technological changes in trend these days, it is very exceptional to make software for your industry to accommodate all the changes in a timely manner. Things work differently when you develop customized software. You, the owner of the software decide when and how frequently you want to update your software to meet all requirements to be up to date.
MODERNIZATION ASSESSMENT
Helps you define the Objective, identify the solution and propose a detailed roadmap in your industry
FRONT/BACK END DEVELOPMENT
We are experts and offer unmatched proprietary and open-source modern technology development services.
QUALITY ASSURANCE & DELIVERY
Our QA make sure a rich user experience with quality of  work & excellent performance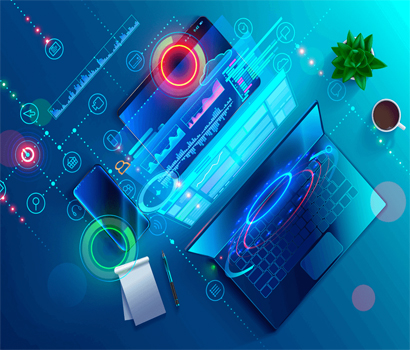 Protection against External Threats
We learn what makes your web site work better as well as what obstacles it to presents to potential customer. We design decisions that can improve your traffic and sales. Our technical, design, and communication concerns and identify the areas for improvement in your business and website SEO to improve and increase sales and customers.Get a deep understanding of your existing SEO effectiveness and what you can do more to improve quickly in this fast era.
Our Experts are always reachable for Productive Business Advice.
We want you to be winners of all eras.