Beat your competitors using data architecture services of Abbsent Solutions, with desired results
Most businesses grapple with the problem of making sense of large volumes of data. They cannot store, integrate, and analyze loose and unstructured data concerning marketing, sales, and customers. Data gets accumulated with each passing day, making the situation even more difficult for an organization. Data integration services of Abbsent Solutions are designed to identify patterns in the unstructured data. Our business analytics tools and the expertise of our data scientists allow our clients to take smart and informed decisions to take their businesses to new heights of success.
Faith in the Skills and the Knowledge of our Data Scientists
We have helped dozens of companies of all sizes to enhance their performance using our services. We can help you with system design, data processing, and data integration using the latest technologies like Hadoop, Spark, Pig, and Hive. Data integration is carried out in the Microsoft Azure environment utilizing Amazon web services.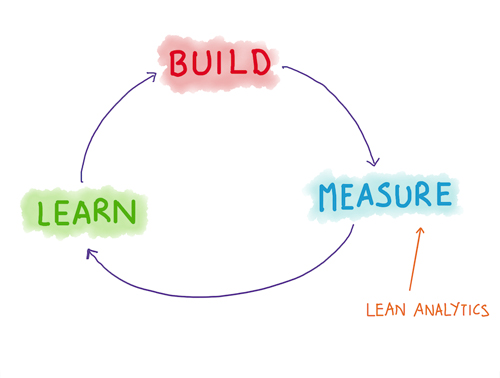 Lean Analytics
Real-time computing is used by data scientists at ABSENT Solutions to interpret the huge volumes of data available from the client. Lean Analytics services of the company make use of virtual snapshots instead of spending a lot of time with the physical data. This method delivers results to clients in a quick time thereby saving precious time for the client. There are many benefits of the lean analytics services of our company that include the following.
Quick Modifications
Lean analytics allows quick modifications irrespective of any changes in the architecture. Virtual insight later can be modified quickly, thus reducing the time required for modification from moths to days and in some cases to hours.
Low Maintenance
The staff needed for the support of the project is very small. This is because of the fact that the framework is not complicated and issues get resolved quickly without any delay.
Cost Effective
Designing and development of the project become very cost-effective with lean analytics. ETL licensing charges are also low.
Improved Functionality
Lean analytics services form Abbsent Solutions help in enhancing the functionality of the business of the client.
Enterprise Data Warehousing
We provide highly efficient and effective data warehousing services to our clients. We have tie-ups with tech giants like Oracle and Java to design scalable warehouses for our clients. These data warehouses make available accurate and complete data to the client whenever required. Abbsent Solutions data warehousing makes sure that the data is kept safe and it is accurate detailed, appropriate, well organized, and easy to interpret for the client. We can build custom data warehouses to help our client's inaccurate analysis that aid in informed decision making. The most important benefits of data warehousing services of the company are as follows.
Improved business agility through open bus architecture
Faster decision making support
The minimal disruption caused to the business of the client
Enhanced quality of data to lead to risk reduction for the client
Improved performance because of ease of use and flexibility
Reduction in cost through optimal utilization of resources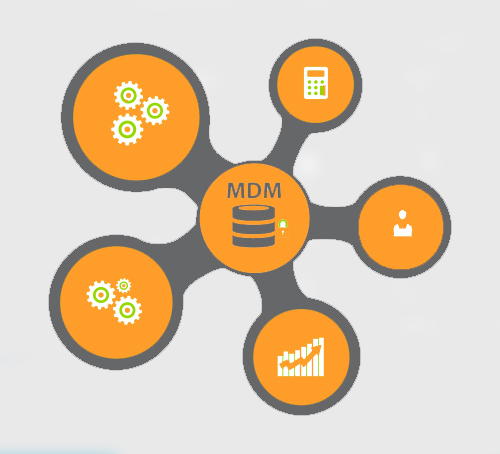 Master Data Management
Data management in a seamless manner is necessary for improved agility of any business. More than 95% of organizations know and accept that data management is crucial for staying ahead of their competitors. Data management services of Abbsent Solutions help our clients through data migration, data governance, metadata management, master data management, customer data integration, and product information management.
DQM and MDM bring about transformation in any business by providing a glimpse of the true picture in a single view to the client. Data management is also essential to form the point of view of compliance. Master data management services of our company have helped our clients in cutting down their operational costs by as much as 80%. Our data management services result in process optimization, thereby leading to greater chances of success in all kinds of industries.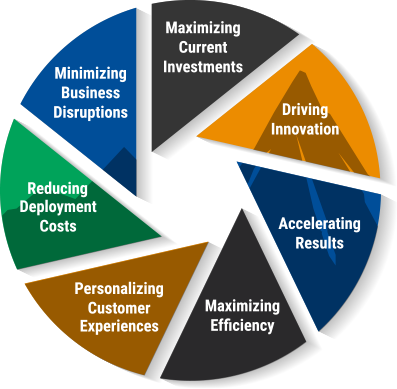 System Optimization
Our highly efficient and organized data warehousing services help in process optimization for our clients. Centralized data storage system allows for quick gathering and analysis of data to allow the customer to make smart and informed business decisions. It also helps in planning, marketing, and much better customer relationship management. The system optimization service of Abbsent Solutions allows clients to get a clear picture of their business and the direction it needs to take to achieve greater success.
We focus upon the priorities of the client so that he can make the most of our data warehouse infrastructure. Our system optimization service enables our clients to take appropriate steps to steer their businesses in the right direction. This service is used by clients to analyze shortcomings in their processes.
Our Experts are always reachable for Productive Business Advice.
We want you to be winners of all eras.